It's a new year start with cuttiing the price of your grocery bill by anywhere form 30 to 60 percent on your grocery biil.
​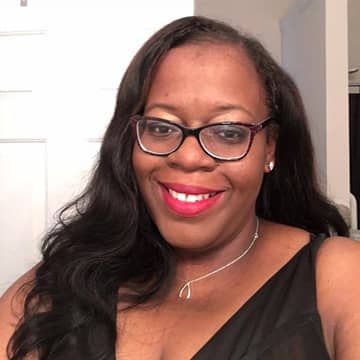 Pretty Frugal Diva- Aimee Welbeck Featured on:
Reader's DigestFox 5 AtlantaAtlanta Journal- Constitution
This Class will include couponing rules for:
KrogerPublixWalmartTargetDollar General
Family Dollar Dollar Tree
You also get The Freezer Guide
Printables and FREE Drugstore Savings Class (Learn how to save at CVS and Walgreens) as a Bonus. This plus the class is a $100 value for only $20.
​
January 13, 2021 at 6PM - 8PM EST ONLINE